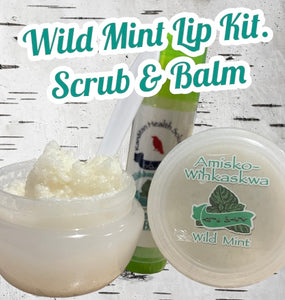 Dry, Chapped Lips? Slough off the dead skin with Our delicious Strawberry Flavoured Gentle Exfoliating Lip Scrub!! Follow it up with our yummy strawberry flavoured lip balm! A double whammy of moisturizing sweetness 🍓🥥
Simply scoop a small amount onto lips and scrub gently with circular motions … rub until sugar and dead skin fall off then let the moisturizing properties of the oils work it's magic! Soft, supple lips in the dead of winter?? Yes please! 
…. and don't worry if you get it in your mouth it's all edible!! 
Ingredients:
Virgin Coconut Oil
Jojoba & Vitamin E
Honey Powder
Sucralose
Oatmeal
Strawberry Flavouring